For a recent trip in between Vancouver (YVR) and San Francisco (SFO) in March of 2022, I chose to fly with Air Canada in Business on their 737 MAX 8. I wasn't really sure what to expect for this short Business flight, however my expectations were definitely exceeded.
Using the Air Canada app I was able to submit all of my documents beforehand, which made check-in very smooth. I could upload my covid test results, vaccine certificate, and fill out the USA attestation form (which, unfortunately, I only found out about after I had already printed the 7 page form).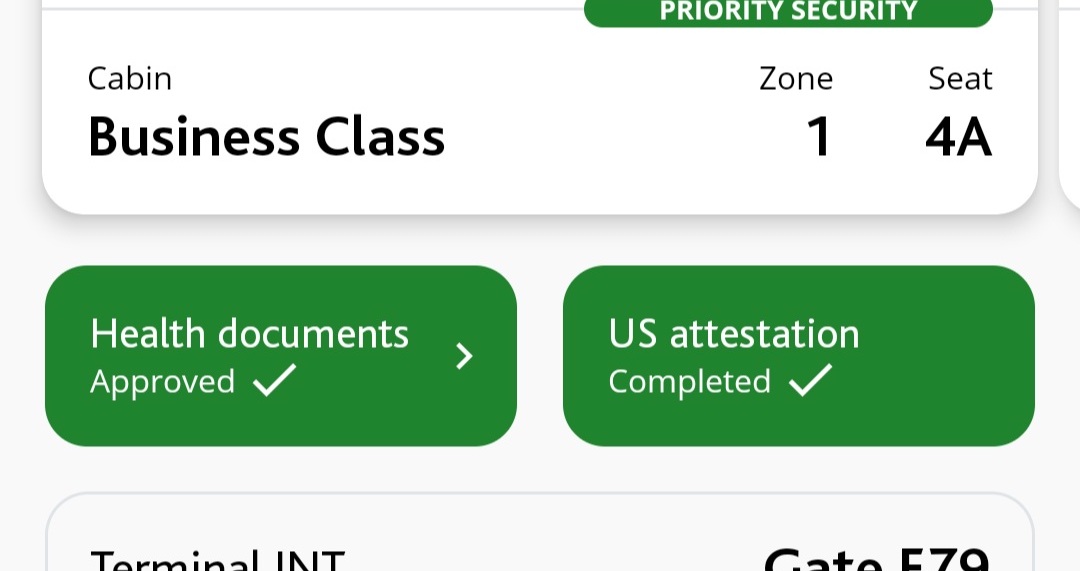 Vancouver actually has 3 separate terminal areas. Domestic, International, and Transborder. The transborder area serves all flights to the USA, offering immigration pre-clearance, meaning that the flight into San Francisco arrives as a domestic flight. The entire process in Vancouver was very smooth without any lines.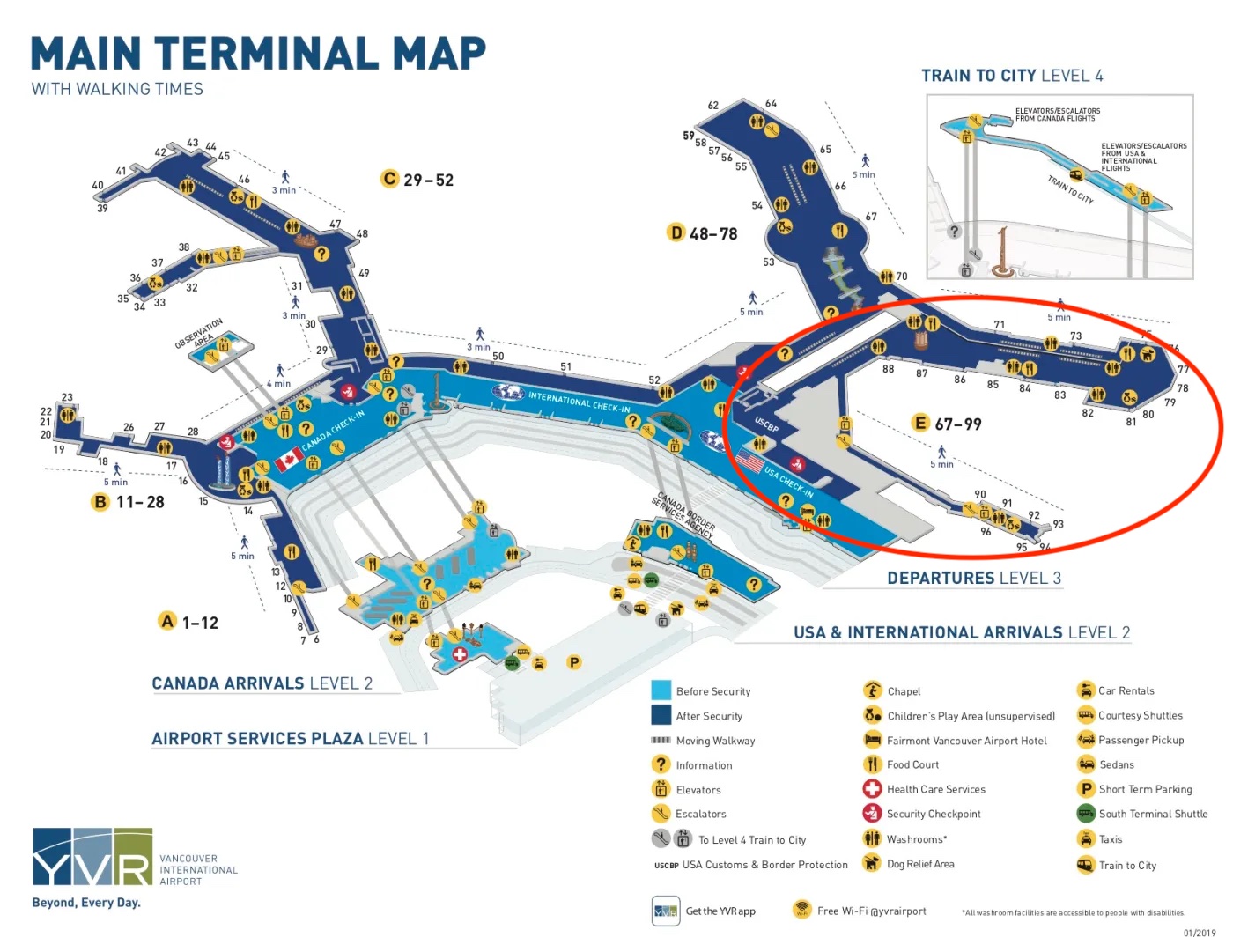 Once through security and immigration I headed to the Air Canada transborder Maple Leaf lounge. The space was quite decent, plenty of seating, nice views, and some basic food and drinks available buffet-style, and some more options available to order online.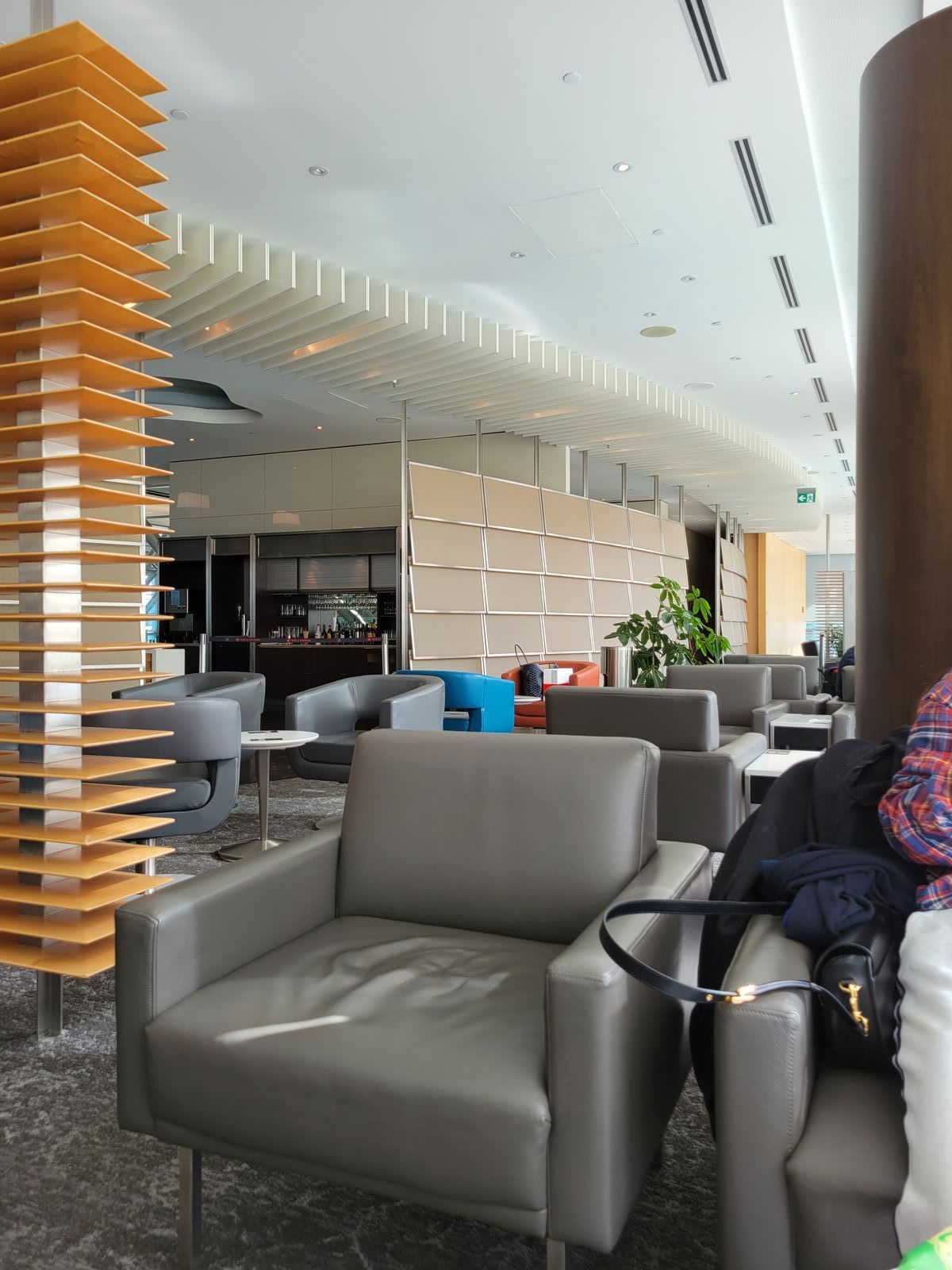 Boarding was also very smooth, having a Business class ticket allowed me to board first, in Zone 1.
The 737 MAX 8 Business cabin consists of 4 rows of 2-2 seating. The cabin felt very modern, clean, and spacious. The seats were comfortable and plenty of space for this short hop down to San Francisco.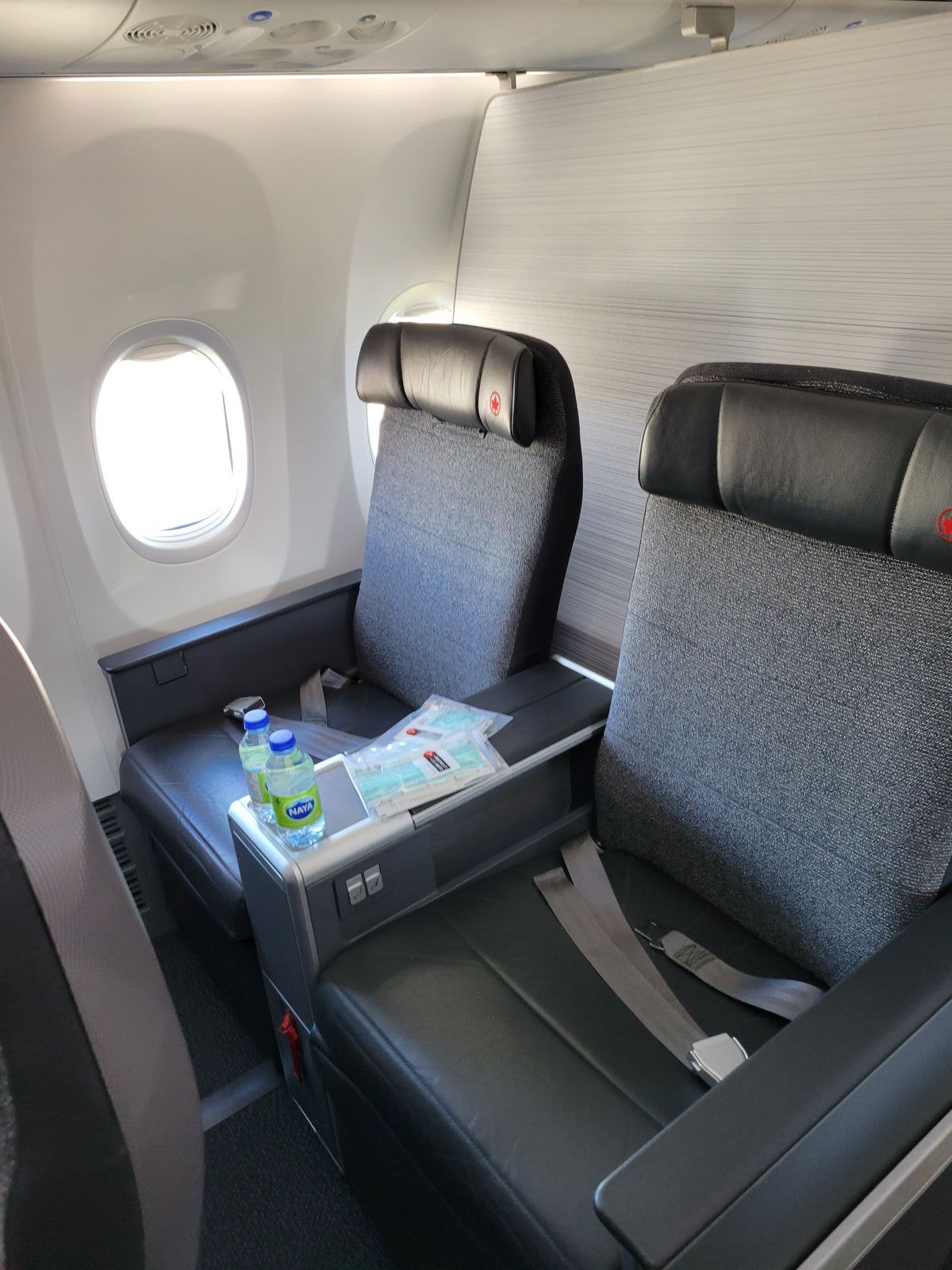 Before departure the cabin crew handed out physical menu cards (always a nice touch), which contained today's lunch menu consisting of two options for the main course.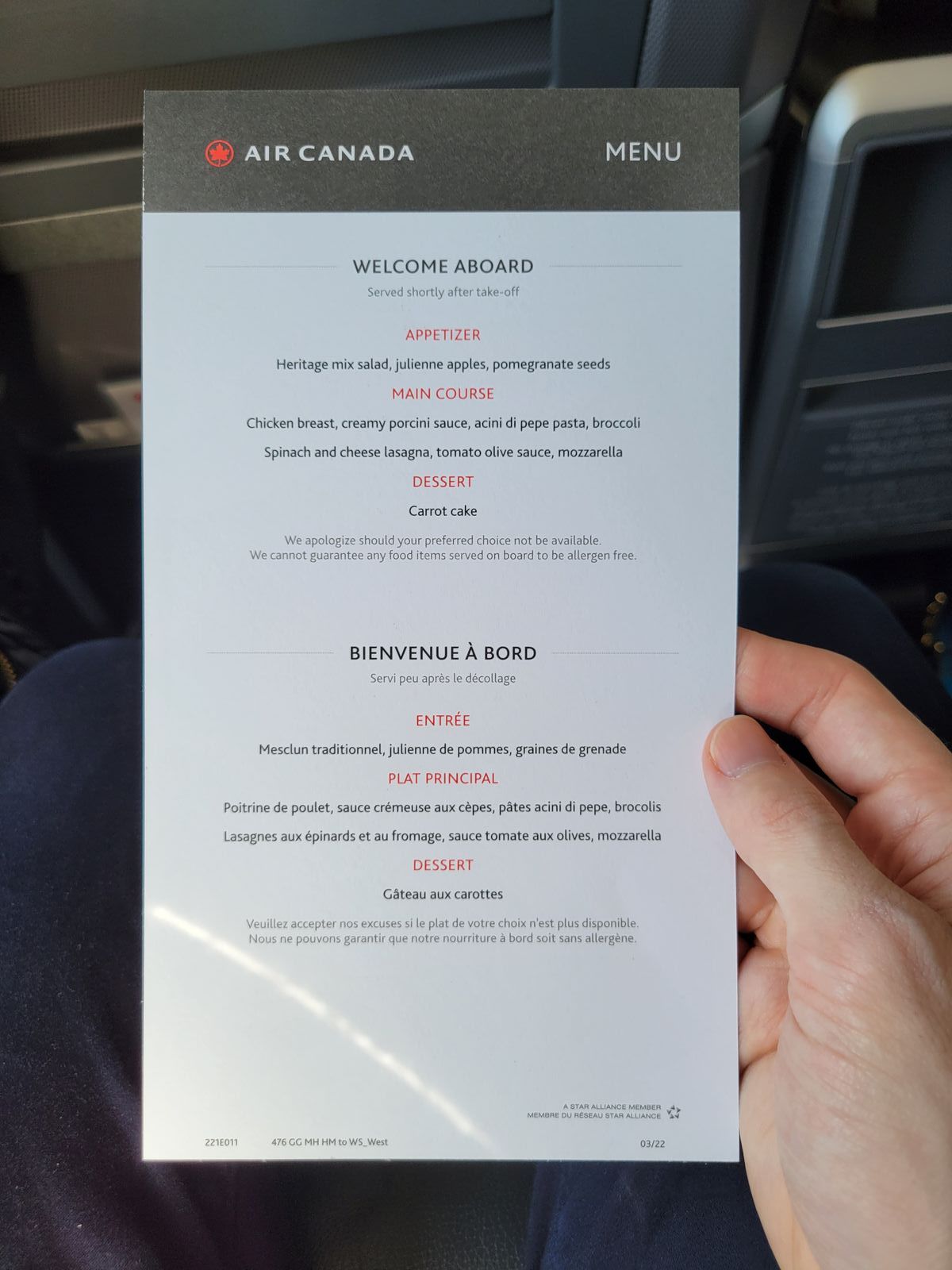 Once in the air, service started with a drink and some nuts.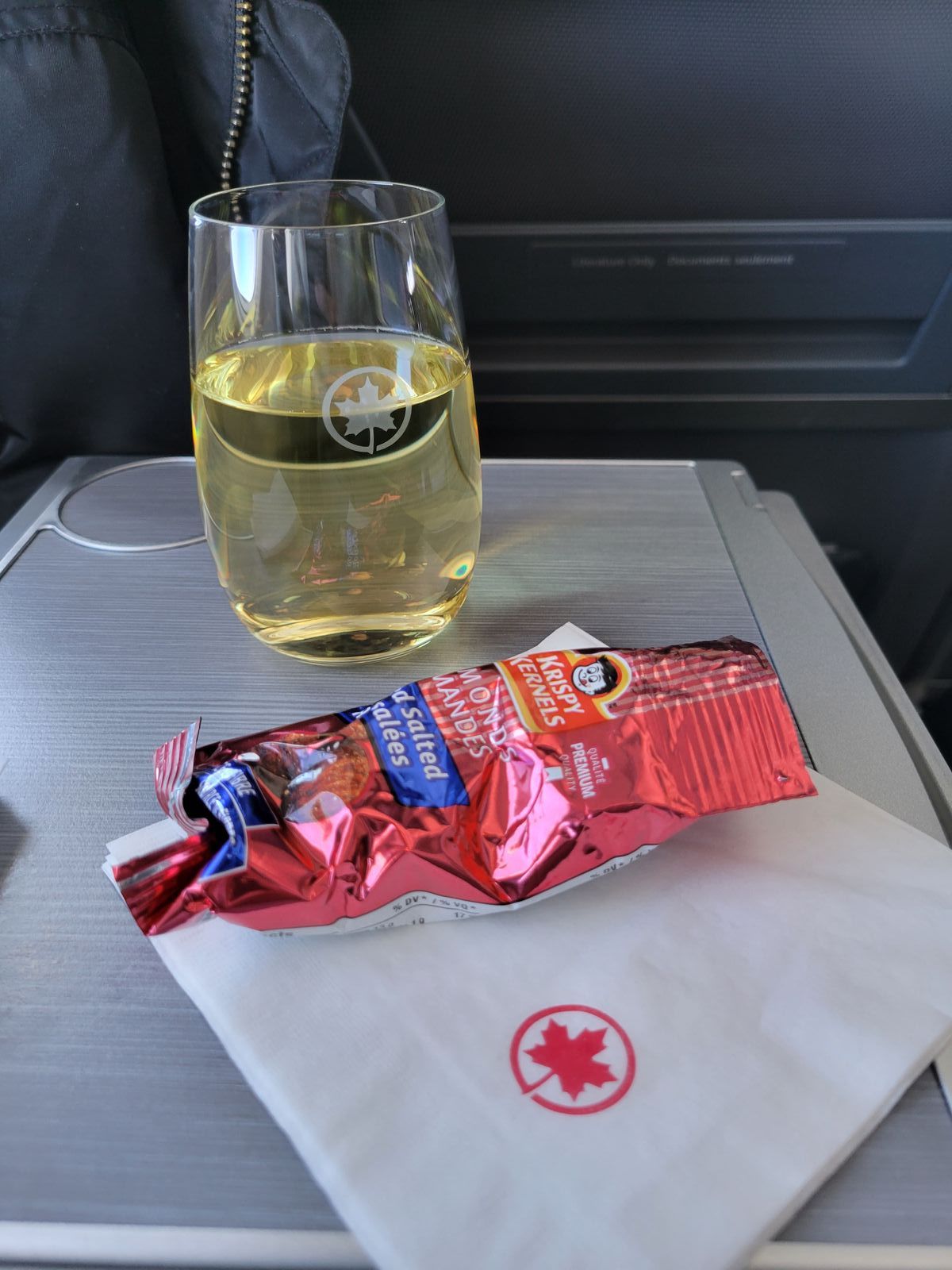 With a flight time of only 1 hour and 45 minutes, I was a little surprised that the cabin crew didn't start the meal service until just under 1 hour to arrival, a little slow in my opinion as the meal felt rushed (I barely had time to finish my meal before the cabin had to be prepared for landing).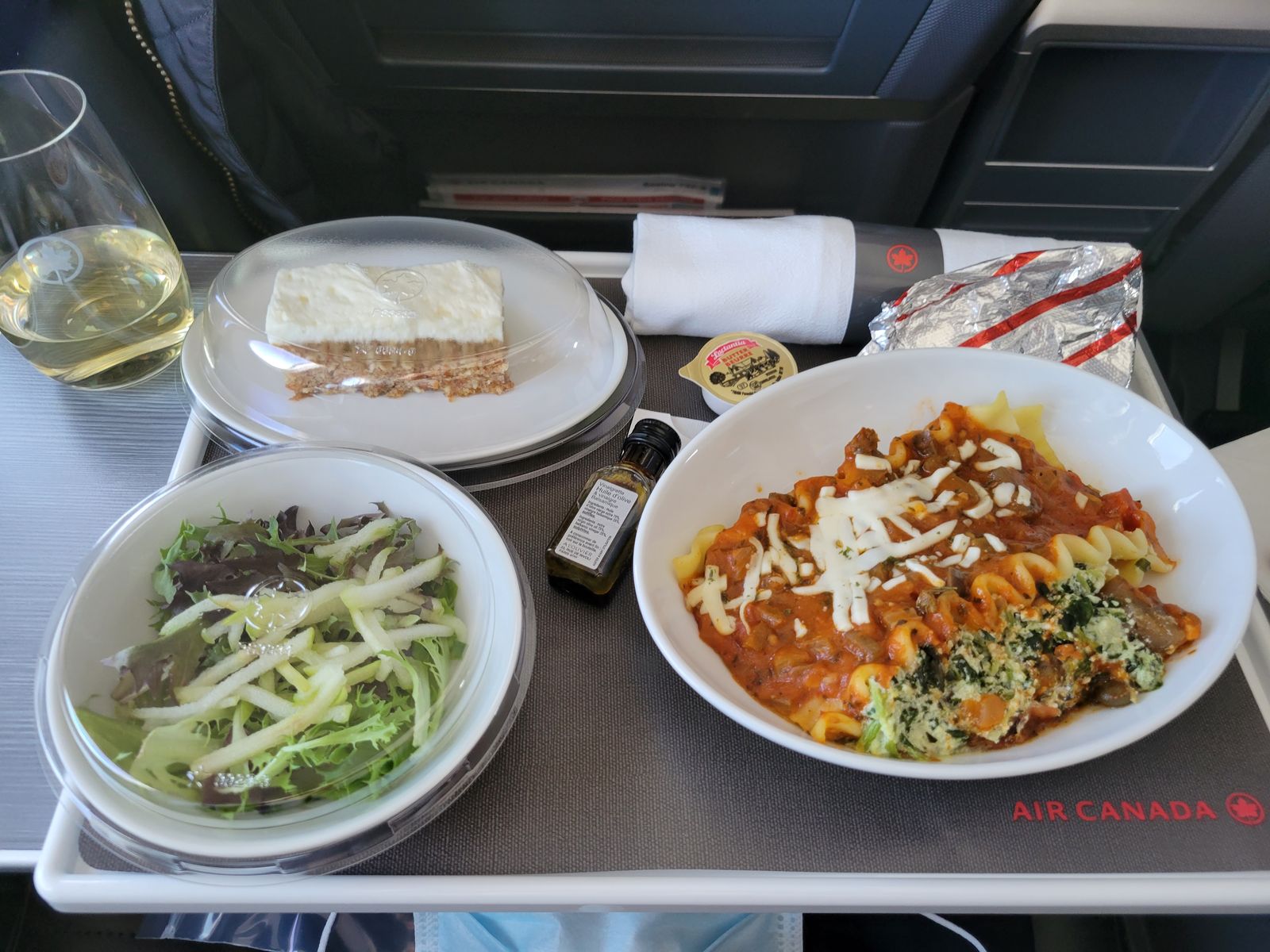 In any case, the meal was surprisingly good (or perhaps I was just very hungry). The lasagna was tasty, and the carrot cake was really good.
Shortly after finishing my meal we were treated to a beautiful approach over the city of San Francisco, before finally arriving into SFO.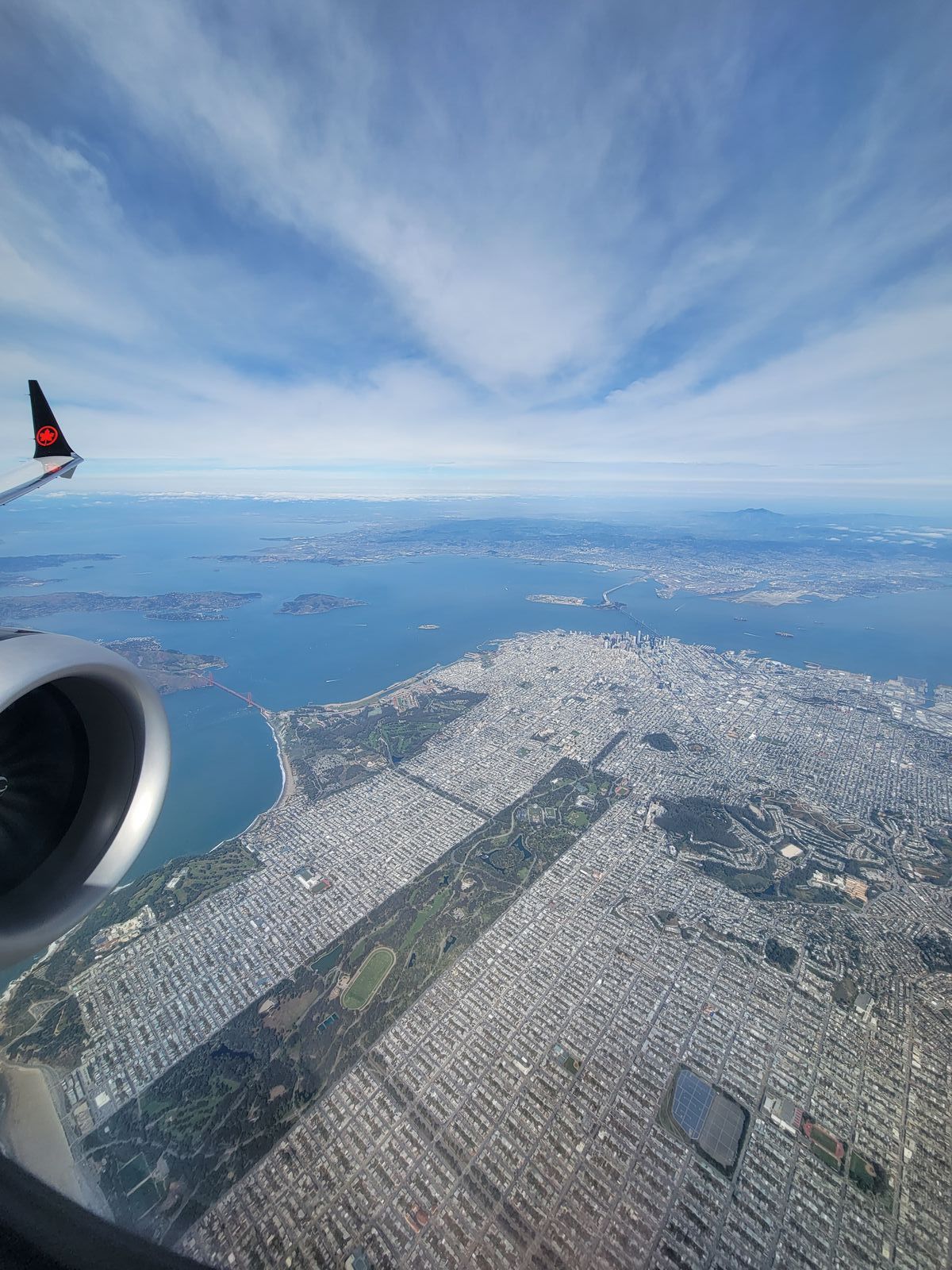 Overall a very comfortable flight, which definitely exceeded my expectations, especially for such a short flight. It's always interesting to see how different regions and different airlines treat Business class for such short flights; worlds apart from what you'd get on a short Business flight within Europe.